Weekly Draw Numbers
The Texas Free Lottery Weekly Drawing results are shown below. See the winning lottery numbers for this week as soon as the latest draw has taken place. You can also view past Weekly Drawing numbers and find out how many numbers you matched.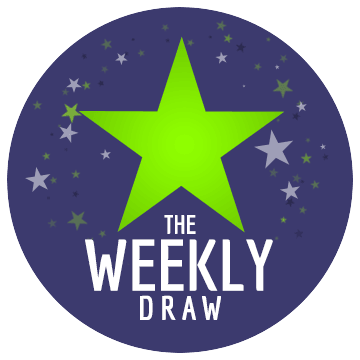 The draw time for the weekly lottery is 3pm CT on a Monday. The cut-off time for getting your tickets is two hours earlier at 1pm, but you need to have played three Daily Drawings during the week to qualify for the Weekly Draw.
You can win a jackpot of $10,000 in Weekly Drawings of the Texas Free Lottery. Match all six numbers and you'll receive the ten-grand payout, or split it if there are multiple winners. See more results below.
For even more Weekly Draw results, go to the Past Numbers page for a complete archive.
As well as the Weekly Drawing, there is a Daily Free Lottery drawing with a $500 jackpot. See the Daily Lottery Numbers.