Daily Draw Numbers
Here are the latest numbers from the Texas Free Lottery Daily Draw plus the previous six lottery results. The nightly results are available on this page just after the draw takes place.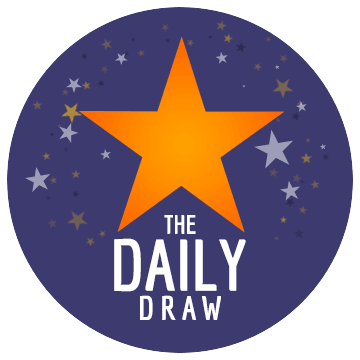 Tuesday September 26, 2023
The Daily Draw is held seven evenings a week at 7:30 PM CT / 6:30 PM MT, so there's always another opportunity around the corner to win amazing payouts in the only free-to-play lottery in Texas. The Daily Draw costs nothing to play and is conducted entirely online, and your selection is always available in your online account.
Monday September 25, 2023
Sunday September 24, 2023
Saturday September 23, 2023
Friday September 22, 2023
Thursday September 21, 2023
Wednesday September 20, 2023
There's also the Weekly draw held every Monday with a $10,000 jackpot, and you can check the Weekly Draw lottery numbers here.
For previous Daily results, head over to the past results page for an archive of historical numbers.