Latest Texas Free Lottery Results
View the latest Texas Free Lottery results right here. The lottery numbers are displayed straight away after a drawing so you can see the outcome and get all the facts and figures you could need. You can find out the newest Daily Draw result and the most recent Weekly Draw result on this page.
---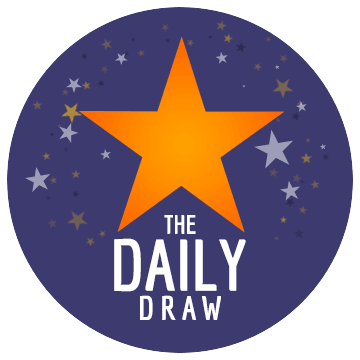 The latest Texas Free Lottery Daily Draw result is shown above. Drawings take place nightly at 7:30pm, so you never have to wait too long to get all the data for today if is not out yet. Today's result from Texas' favorite free lotto game is shown here in ascending order and consists of six numbers from 1 to 75. You can see the full outcome, including the draw number, date, and the jackpot amount.
---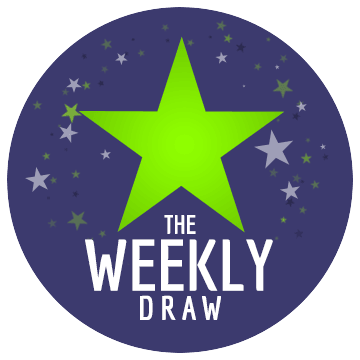 Here you can see the latest Weekly Draw result for the Texas Free Lottery. Six numbers from 1 to 75 are randomly selected each week, on a Monday, at 3:00pm Central Standard Time. There's a jackpot of $10,000 to be won if you can match the full set. You can also find information about the draw number and date.