Register to play in our amazing FREE draws!
Register now for the Texas Free Lottery. Submit your details right here to sign up in a matter of seconds. You'll then be able to play Daily and Weekly Drawings, get your tickets checked and maybe win up to $10,000. It's completely free to register and play.
Enter your details below: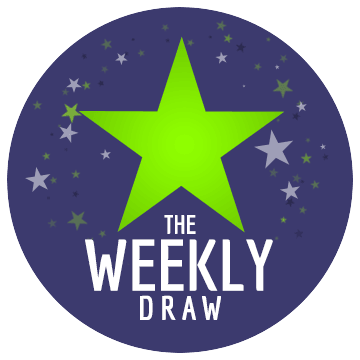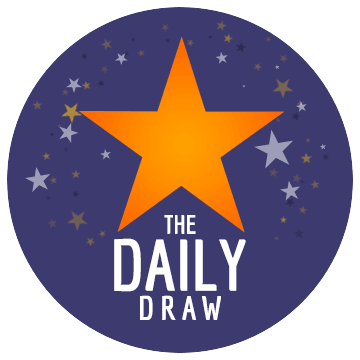 What are you waiting for? Join and play for FREE today!